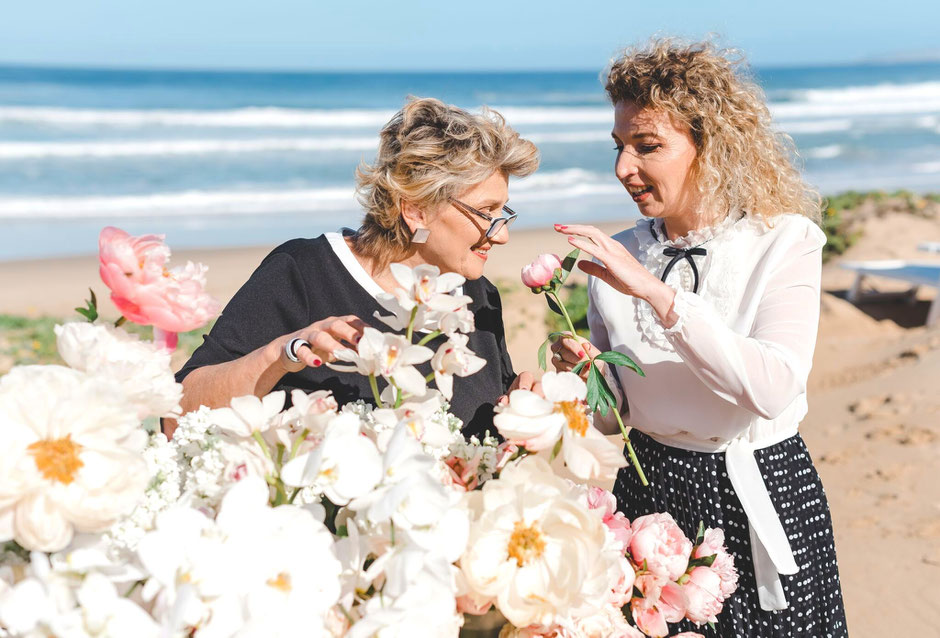 Review 2019 - What did you do particularly well this year, what do you have in special memory?
This year has taught me that every encounter or experience - whether positive or negative - sooner or later opens a door on the path of life that one does not expect at the moment of the occurrence. Every experience in life prepares you for something new. The path is the goal - I have known it for a long time, understood it only recently. This year was full of colorful event moments, personal triumphs and exciting destinations - a micro-light flight over the Victoria Falls of Zambia during a business trip has remained vivid in my memory. That's one of the reasons I've decided to get closer to Mother Nature and go on more trips to clear my mind and just switch off. 
Plans or Inspirations 2020 - What plans do you have for 2020? What will you do differently next year? 
The figure of 2020 already promises great things in itself. For the coming year, however, we have decided to pay a little more attention to ourselves, to the inner voice, which sometimes needs a little rest. With our two main pillars, the organisation of events and weddings worldwide and our flower wholesale in South Africa, which we will continue to expand in the coming year, we are constantly on the move and above all always on the weekend in use. We will try to rotate more personnel, so that we can all enjoy a full weekend in rhythm. Otherwise, we will make strategic changes that will broaden our business nationally and internationally, we have exciting plans and are looking forward to interesting projects in Dubai for 2020 - along with it belongs to give our websites a facelift. In the age of social media, social is almost at the forefront of everyday business, but we still believe that a crisp website must be part of it. Unfortunately there hasn't been time for an update yet. No excuses in 2020, there will be us in the new look of a website. 

Christmas - How do you celebrate Christmas this year? Is there an annual ritual?
As event planners, we organize fantastic events all year round and if we don't organize an event for Christmas, we are happy about the quiet moments in the family, a little break from the otherwise stressful event routine. This year we will celebrate on the beach in South Africa, where we have summer. This is a very untypical German way to spend Christmas, but if visiting a Christmas market and trapping through snow is definitely not possible, then you can let Christmas run unconventionally - after all it is a family celebration and it is important that you spend it with your most important loved ones, no matter where they are in the world. But we always have a plastic snowman and Christmas lights with smaller Christmas decorations from Germany, which are set up in the house. And my mum loves to cook, then as an annual ritual there are always cookies and turkey for Christmas and all the Christmas holidays there are German Christmas carols on repeat. In South Africa, Christmas Eve is celebrated on December 25th, which we gladly take as an occasion to extend the Christmas feeling by another day.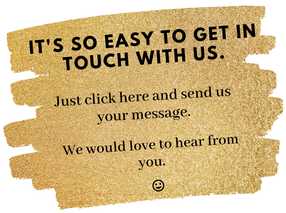 ---