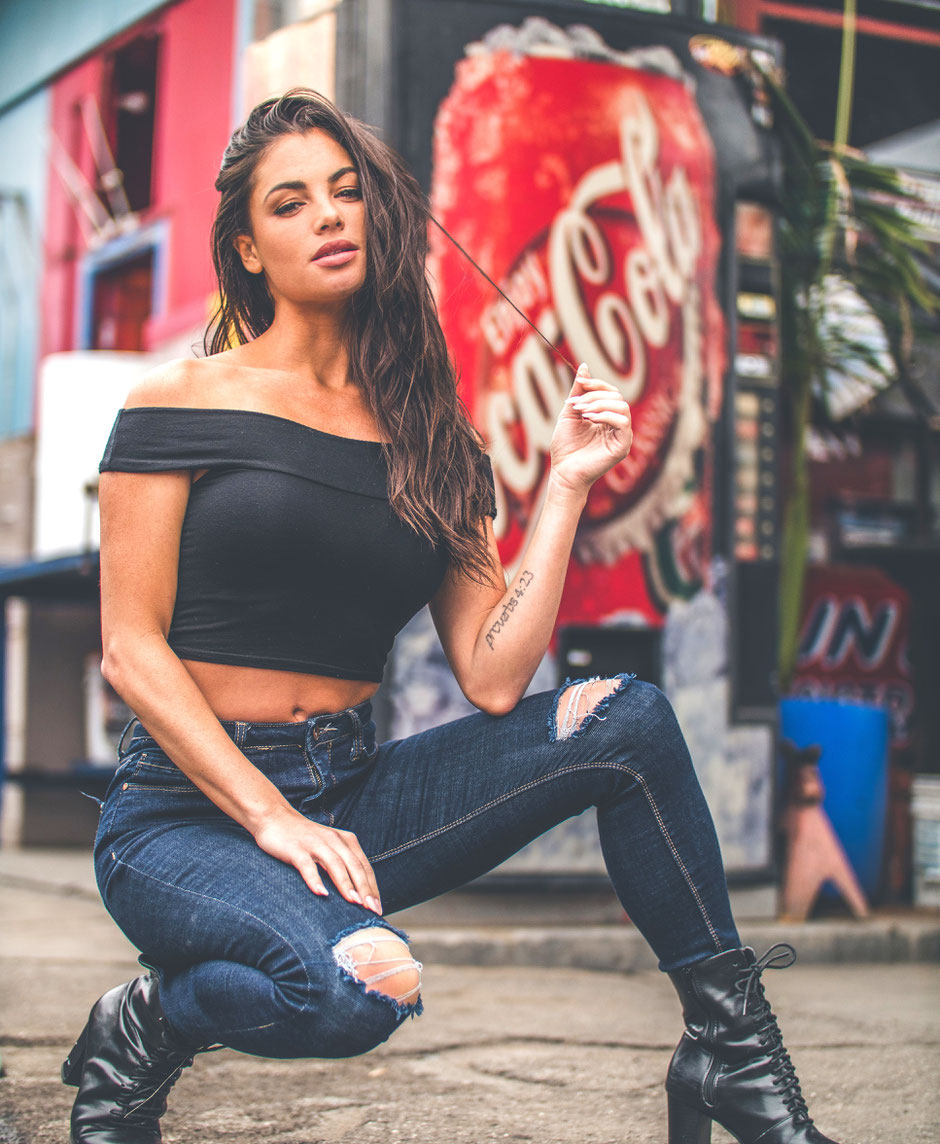 99% of small business owners still have no clue as to the true purpose or intent of social media marketing. 
"I've got 10,000 likes on my Facebook page," proclaimed a business owner to us. On the first sight it sounds good, but mostly it turns out that it's not nearly sufficient to translate into business. Author Daniel Mochon, assistant professor of marketing at Tulane University, and his colleagues found that likes alone don't directly translate into purchases. Instead, the team concluded that to convert social media followers into customers, a business needs to engage them through communicate with their target group, customers etc. and advertising.  
Many businesses still expect to see sales, sales, and more sales. But social media marketing is not just about making sales. Sure, some brands can do that successfully and consistently, but in most cases, social media marketing is not just about boosting sales. It's about boosting your brand awareness, and reaching a wider audience - it's driving traffic to your business website, interacting with your customer base to keep them loyal, and so much more.  
We are not saying sales do not come from marketing via social media; It's simply pointing out the obvious and helping you to better understand the intent or true purpose of social media.  
You should always go into this without any expectations of making a quick million. Building a strong presence and following takes time and patience. It also requires a lot of knowledge and experience. The most small business owners give up on marketing via social media because of that as well as your lack of understanding the importance of it. But as we know it; if you stick it out for a good six months to a year then you will see results beyond your imagination.  But you have to ask yourself, what can I afford and am I willing to take the gamble that comes with it? Social media is a cost effective way and a great starting point for any business new or old.  
Find ways to engage with your particular target market whether that is polling, trivia, asking simple Q&A's etc. You don't always need to promote something related to your business to get the attention or results you desire.  
This is because we realized something other business owners have failed to notice. That is that social media is marketing, not sales.  
Talk to us about your online strategy. Use Classy Dubai as an image tool for your business, product, service or personal branding. Contact us here
---