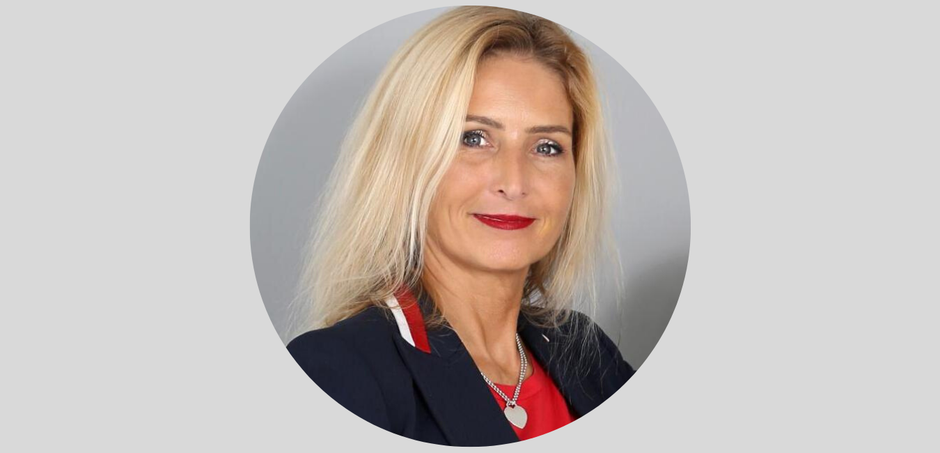 Review 2019 - What did you do particularly well this year? Do you have in particular memory? 
What I have achieved in the past year and I would like to share with you that I thoroughly can state that I have a fulfilled and blessed life which I enjoy utmost. This supported by absolutely lovely children which are happy and successful at school, healthy parents and a job I very much enjoy.
Plans/Inspiration 2020 - What plans do you have for 2020 or what will you do differently next year?
The start of the New Year is often the perfect time to turn a new page in our life's, which is why so many people make New Year's resolutions and most of my friends and colleagues do so too. However, over time I have changed that as it never worked for me but instead, I have made it a yearlong process, every day, every week and every month.
For me making resolutions involves changing behaviors - and in order to change a behavior, we must change our thinking (or "rewire" our brain).  I read once that habitual behavior is created by thinking patterns that create neural pathways and memories, which become the default basis for your behavior when you're faced with a choice or decision. Trying to change that default thinking by "not trying to do it," in effect just strengthens it. Change requires creating new neural pathways from new thinking and this is what I am working on every single day. 
I am also advocating to create an area of focus rather than goals while moving forward on the things my family, friends and the company I am working for value most. Having said that, I follow the following principals:  
I am focused to be mindful. I want to become physically, emotionally and mentally aware of my inner state as each external event happens, moment-by-moment, rather than living in the past or future.

I try to embrace every change no matter if my initial thought was positive or negative.

To celebrate my own but also others success between milestones. I don't wait the goal to be finally completed but also have learned to celebrate smaller success steps.

Self-reflection and focus of my thinking on new behaviors and thought patterns. I understand that I have to create new neural pathways in my brain to change habits;

And I focus on the present. I ask myself what's the one thing I can do today, right now, towards my goal?

One of my main area of focus was and will always be to lead by example and this at any moment in my life. It is so relevant specially for me as I am a single Mum of two teenagers and I am proud of their success as I know I was part of their development and it is the greatest award to see them grow up happy, healthy and as good and strong people. But also at work I want to inspire people and get the best out of them, develop them and support them to reach their next level. 
And finally, I don't take myself too seriously. I like to have fun and laugh at myself when I slip, but I don't let the slip hold me back from working at my goal.                                                                                                                 

Christmas - How do you celebrate Christmas this year? Is there an annual ritual?
Regarding Christmas – this is for my family and me a very important season every year, it is a holiday filled with good cheer, joyful decorations, and time with family and friends. Whenever possible I am trying to spend Christmas with my parents and children and ensure that it is for all of us a day of fun, love, and happiness. To celebrate Christmas, we are decorating our home and do things to get ourselves in the spirit such as baking traditional Christmas cookies, lighting candles and listen to Christmas songs. And on Christmas eve we are sitting together over a nice dinner and long conversations – reflecting and appreciating how blessed and lucky we all are for being healthy, happy and together.
---
---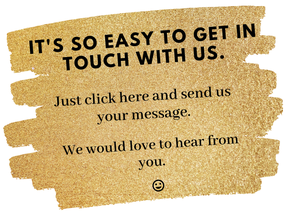 ---
---