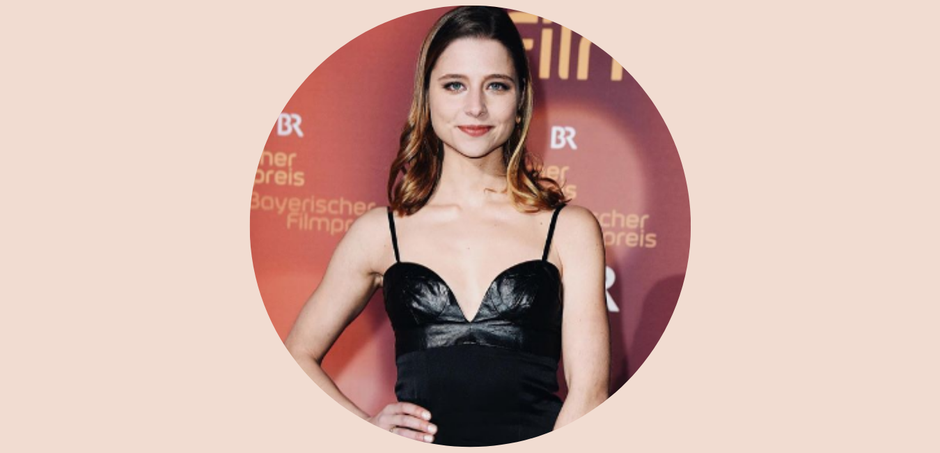 How do you celebrate Christmas this year? Is there an annual ritual?
I love this time of coming together, of decelerating. It's exciting that there's a time in a year when you can really come to rest, review the year, and usually stay in the same place. I always go home three days before Christmas Eve, so that we all can prepare the festive days together. At Christmas we go to the church in the evening, eating raclette and unpack the presents. The next day we are with the whole family at my grandmother's house. The next day we go skiing in the Swiss mountains for a few days.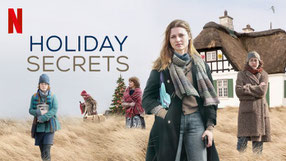 The actress is currently playing in the new Netflix mini serie "Holiday Secrets". A Christmas reunion becomes a gateway to the past in this three-part series that explores the intimate complexities of one family's history.
More Information
Instagram
---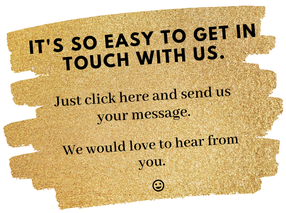 ---