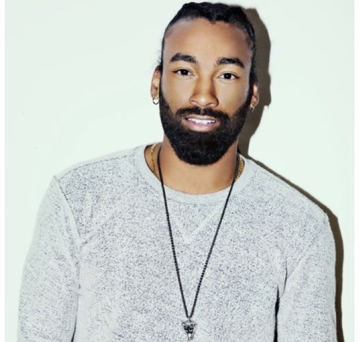 Review 2019 - What did you do particularly well this year? What do you have in particular memory? 
2019 started off with a bang! Having just released my new album titled "Hybrid", Tidal named me their "Artist of the Week" and I did some great promotion with Billboard, including taking over the Instagram Stories for a day. That was a day to remember!

Outlook - What plans do you have for 2020? Is there anything you will do differently next year? 
I have been in the studio working with new international songwriters and producers and am excited to debut a new direction for my fans in 2020.

Christmas - How do you celebrate Christmas this year? Is there an annual ritual? 
When I'm not fortunate enough to be with my family in NYC, I gather a group of singers and we go Christmas Caroling for people less fortunate than us. It is a way for us to use our gifts to spread some holiday cheer through song.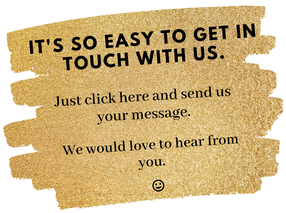 ---