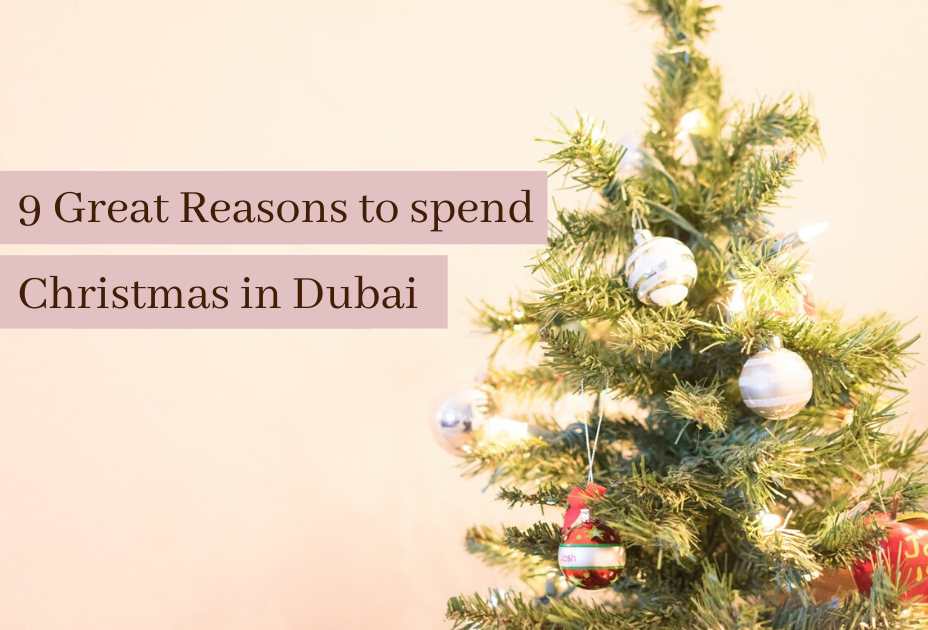 It's the most wonderful time of the year – Yes, even here in the United Arab Emirates. Without snow (except at Ski Dubai), but with lavish christmas decorations, super sized Christmas trees, festive events-, markets- and foods and loads of pretty arts and crafts rounded up by sunny weather. 
Find out what the festive season is like in Dubai, what you can do and get to know how expats spending christmas here. 

Do they celebrate Christmas in UAE? 
Yes. While the UAE is predominantly a Muslim region, other religious festivals are celebrated, including Christmas. Dubai is now a multi-cultural city, and has embraced the bright lights and fun of Christmas with open arms. (But the word "christmas" is rarely used in marketing or other commercial capacities in the Emirates. You will read instead "festive".)

Is Christmas Day a holiday in Dubai? 
No. Christmas Day is not a public holiday in Dubai and the United Arab Emirates. Islam is the official religion of the UAE, but the festivals and holidays of other religions are tolerated. As the most nationalities celebrating christmas on th 25th of December the German speaking community (Germany, Switzerland, Liechtenstein, Austria) celebrates christmas on 24th of December, while the Russian orthodox celebrating christmas on 7th of January.

How expats spending christmas in Dubai?
They might decorating home with extra Christmas flair to compensate for the lack of snow outside

Hunting for a real Christmas tree

Find the best Turkey offer

Exploring all the different Christmas markets and events

Having Family-Christmas-Brunch

Making pictures at every Mall with the super-sized Christmas Trees

Booking Staycations

Enjoying the gentle weather on the beach

Having Christmas BBQ in the desert

Watching festive films at outdoor cinemas
Christmas in Dubai may not have the traditional touch that we've grown up with, but it's still not a good place to spend the festive season here.


How is the weather during Christmas? 
With an average of 8 hours of sunshine per day and temperatures between 21° – 26° in December, the forecasted on Christmas Day temperatures is 25°C. 

Where to buy Christmas Trees? 
In the past years it was not so easy to get a real Christmas tree. But more and more places offering Christmas trees. Find here where to buy

What can you do in Dubai at Christmas?
All restaurants and shopping malls are open - Christmas shop round the clock

Christmas Brunches and Dinners

Visiting Christmas Markets and Events

Christmas Tree Lightening

Gingerbread making Events

going to the Opera

going to the Beach
... and many more....

Can I go to the church on Christmas?
Yes. There are a wide variety of churches for Christmas Eve and Day. 
Although the UAE is an Islamic country Dubai does have numerous churches for almost every single Christian denomination. From Russian Orthodox Churches to the international Baptist Church, from a glorious Catholic Church in downtown Dubai to the gospel singing Winners Chapel; there is a place of worship for everyone to celebrate Christmas.

Learn about the diverse Christmas traditions from around the world
With so many expats from all over the world living in one place, it is exciting to learn about the diverse array of different Christmas traditions and Christian denominations. With some Christians even celebrating Christmas in January, you'll be able to attend different churches, services, and celebrations and enjoy an even longer Christmas season.
               - Enjoy the festive spirit of Christmas and have a wonderful time of the year with family and friends -
---

---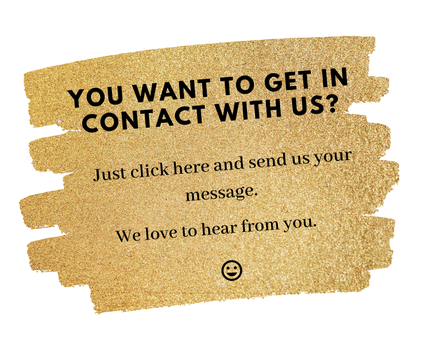 ---