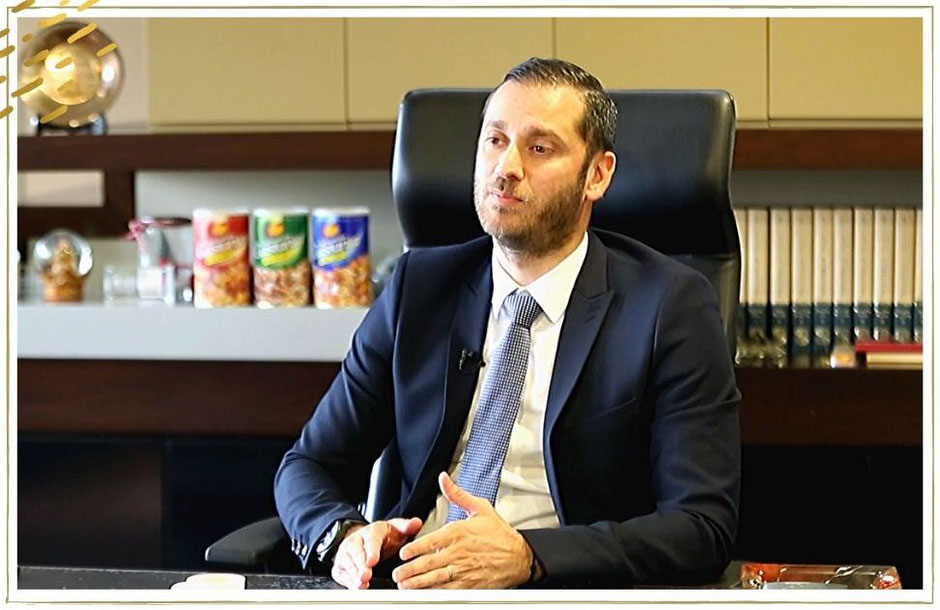 Across the Middle East food is the foundation of every celebration and culinary traditions are revered. You can hardly find any Arab kitchen that doesn't serve or contain any form of nuts which have. It's include nuts in main dishes, desserts, as a quick healthy snack and most importantly when welcoming guests. It is usually the first thing you will notice at a table. In addition to their numerous and unique uses, there are also many health benefits that come along. 
We took a look inside Lebanon's leading nuts brand – Castania Nuts. The family owned roasting company was founded in 1985. It currently leads the Lebanese nuts market with a wide range of products all over the region, Europe, Asia, the Americas, Australia and Africa. Their product range includes a variety of fresh, premium, dry, and roasted nuts. Besides the nuts, they are duly recognized for selling nougats, coffee, chocolates and malban (Malban is a famous Middle Eastern sweet made of dried exotic fruit paste and covered with nuts.)

In times of financed start-ups by investors, what makes the difference to run a stable family business nowaydays?
Running a family business always pushes you to have ambitions to grow it , to make it a corporate one , preserving the family heritage governed by the same values, to move it for the future generations in the family.

What is the Canstania Nuts uniqueness? 
Castania has a unique production process , starting from the selection of its raw material , to the unique roasting process and special recipes, and the packaging technologies to preserve the freshness and crispness of nuts.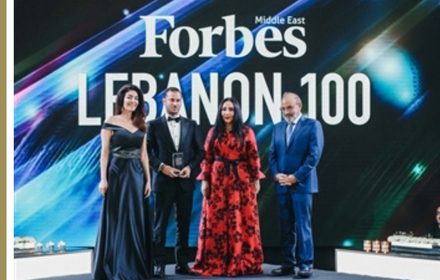 Last year you have earned the prize of top 35 Influential Lebanese business personalities by Forbes. What does that mean for you? 
It as a great honor and achievment to receive this prize, but this could not have happened without the support of my family and the whole team at Castania, who have directly or indirectly affected every business decision i have taken.
Getting across to today's consumer is a complex process that requires adjusting efforts to approach consumer demands. What are you doing to get consumers to choose your brand? 
Throughout the years, we have earned the trust of our consumers, by delivering the promise of a high quality and tasty product. We are active marketing wise in all the markets that we serve , and most importantly always up to date in new products development , high quality standards, adapting to suit different tastes, following food trends, online presence, packaging innovations and requirements, media presence , PR activations , etc…
Looking from a German perspective, what we can learn from the Arab world about nuts as a potential food? 
Nuts are now consumed more and more due to their health benefits in Europe and all parts of the world. Premium nuts , which is the way Arab consumes it, is where the potential lies in those markets.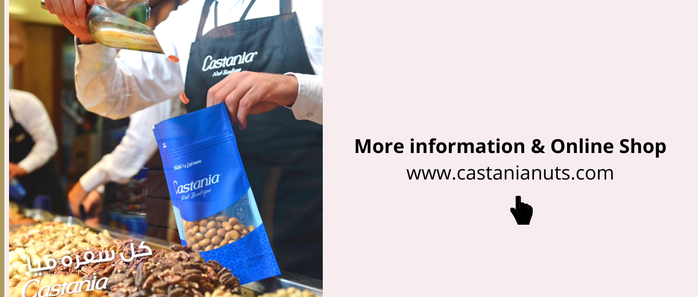 ---
---