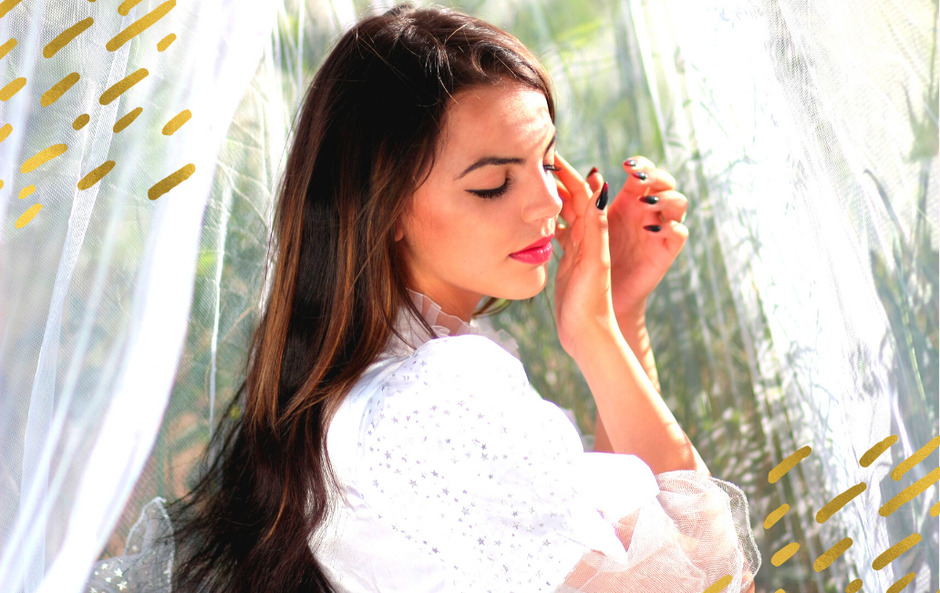 As the wellness industry continues to boom, the start of each new year brings a fresh set of trends. 2020 are set to get even more niche as there will be more demand for alternative beauty and wellness products and services, as consumers look for new ways to prioritise their inner and outer wellbeing.

Dubai has reinforced it's status as the preferred destination for beauty and personal care, with both global and regional players jumping at the opportunity to launch their products and expand their presence in the region, experts at Beautyworld Middle East 2019 said. "Dubai, and by extension the UAE, is well on its way to becoming a global capital for the beauty industry - if it is not already," said Elaine O'Connell, show director for Beautyworld Middle East. 
The Middle East and African (MEA) beauty and personal care market, which was worth US$32.4 billion in 2018, is on track for solid growth over the next four years, according to market research firm Euromonitor International. In the UAE, consumers spent US$2.1 billion in 2018 on items such as fragrances (US$610 million), colour cosmetics (US$297 million), skincare (US$306 million) men's grooming (US$298 million), haircare (US$323 million), and bath and shower products (US$167 million).
Theses are the trends to get excited about now:

When it comes to conscious consumption, a collective slow beauty stance will be adopted, with respect to sustainability and environmental ethics. So coined 'blue beauty' will rise too. Means products that aim to protect the oceans and water supplies is the "next generation clean beauty". The new decade is essential to the wellbeing of our planet, and the beauty industry can play a big part in that.

Brands now speaking directly to the neglected Generation X woman. In a further move away from 'anti-ageing' towards those servicing specific concerns – often targeting hormonally-driven changes (menopausal women represent a large and lucrative category but have been significantly underserved until recently), brands are introducing more products for Gen Xers.

People want creating healthy homes by removing harmful chemicals from the daily lives. Consumers will develop an even greater obsession around air quality, non-toxic furniture and 100% natural, glueless and solvent-free wood floors. The result will be an educational overhaul on what products really pollute our indoor environments. This will mean also an overhaul for the packaging industry and brands driven by consumer demand. Brands that don't respond may find out they are left behind.

Home tech can help tell us about our beauty needs. HiMirror analyses your skin's conditions through a photo, storing data to track progress over time and reveal whether your products actually work for you. Like an at-home skincare consultant, it can assess your skin for lines and wrinkles, dark circles, dark spots, blemishes, roughness and pore size or identifies skin imperfections. For your hair a Hair Rituel Analyser, is a tool providing an accurate and customised diagnosis of the scalp and hair fibre, allowing you to better bespoke your routine and track progress.

The increasing number of single families, rising animal healthcare costs, aging pet population, and poor outcomes of the use of drugs have led to consumers looking for alternatives in the form of natural and organic products. The addition of active ingredients based on intended functionality is making supplements therapeutic and nutritional treats. People will be focused on Gluten Free and Grain Free products, healthyish indulgence, plant based, digestive health, preventive health, fruit and vegetable flours and alternative sugars.

Mental Health will become a bigger focus for beauty brands, especially directed towards millennials. According to a 2019 report on Gen Z's beauty shopping habits compiled by WGSN. Gen Z prizes brands that offer moments of calm, sensorial experiences and products that support their physical, mental and emotional well-being.

Women starting to reduce the number of products in their skincare routine, with millennials aged 20 to 29 being most likely to have simplified their routines, with 54 per cent confirming so. For some it was about to reduce excessive consumption of products or of respect for the sustainability crisis. For others it was more wellness-related – like an intermittent fasting diet - to help the skin 'detox'. If a more minimalist lifestyle applies to your product habit, but you don't want to sacrifice on results, look to brands such as Lavylites. The collection based on Vibration cosmetic products are designed to simplify your routine while reducing your consumption.

Designed to tune into the body's internal frequencies to relax you and release tension, sound or gong baths are becoming increasingly popular. Despite the name, there's no water involved. Instead, the practice involves 'bathing' in sounds created by special crystal bowls or instruments, which stimulate the alpha and theta brain waves associated with deep meditative and peaceful states. 

Modern travellers seeking an escape from the stress of daily life, they want holidays that focus on soothing the mind, body and soul. From yoga and meditation retreats to digital detoxes and ayurvedic practices, these transformative trips will leave you feeling physically and mentally refreshed. 
As luxury wellness centers and private clubs continue to thrive, expect to see "massage - and particularly lymphatic drainage massage as huge" growth offerings.
Each of these predictions represent different aspects of how individuals are more focused than ever on their inner and outer wellbeing.  
---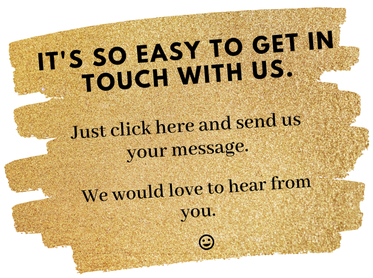 ---
---