The trend - among men and women alike - is increasingly towards health, nature and well-being. We have been looking for products that are as natural as possible. If you are on the lookout for the same, these products have won our attention: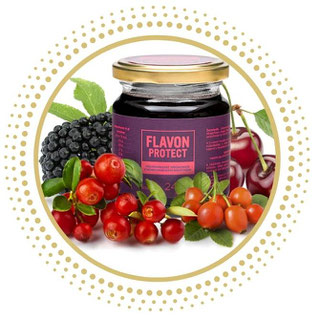 Flavon Protect - Natural Food Supplement
From harvested fruits and vegetables, when they are biologically, not artificially ripen, therefore they have a high amount of nutritional value (vitamin and flavonoid). Gluten free / Vegan. Soon available in UAE. But for the meantime you can order it in Europe online. Webshop 
---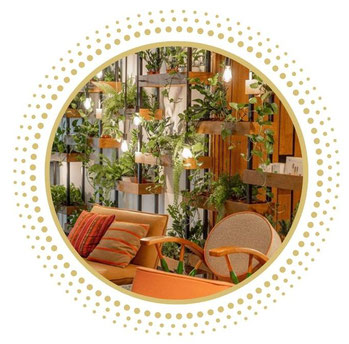 Entirely Organic Spa Day
The Native Club at Zabeel House By Jumeirah is the first totally organic Spa in Dubai. You can choose from bespoke spa treatments, detox seaweed wrap, sports massages, facials or rose and jasmine rituals. There is something for every mood, mind and body - and it's all achieved by using clean and sustainable products. To the Spa
---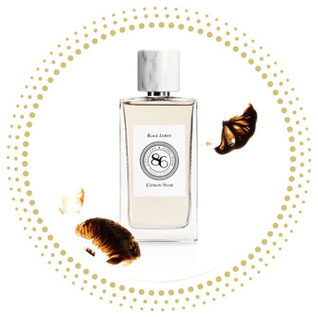 L'Occitane natural perfumes for her and him
L'Occitane's policy is to use mostly natural, traceable ingredients, keeping track of where they have been sourced from. Over 200 botanical ingredients go into its products, a quarter of which are certified organic. Website
---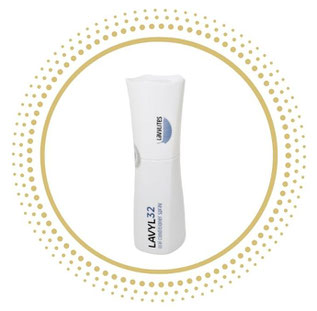 Lavylites - Natural Cell Cosmetic with a unique Master Formula
Energy from nature in the bottle - this is what Lavylites brings into your body cells. It will slow down your aging, keeping you fit, healthy and younger. Lavylites Products is the only product line in the world that works the way it works. For the first time in the history of Lavylites, the products are available outside of Europe. You can now order online in the UAE.
---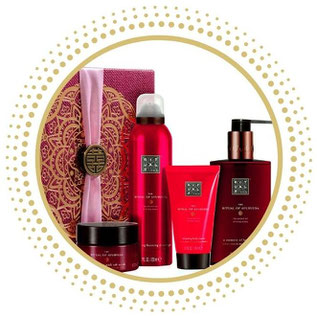 Rituals Cosmetic for her & him
This is a first brand in the world which combines a luxury home and body cosmetics, modernising Eastern Authentic traditions and translating them into a meaningful rituals. Rituals Cosmetics inspires people to transform their daily routines into beautiful, meaningful moments. Webshop
---
Product Pictures by:
Flavon, Natural CLub Zabeel House, Locciante, Lavylites: Classy Dubai, Rituals
---

---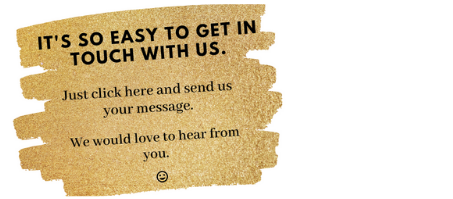 ---