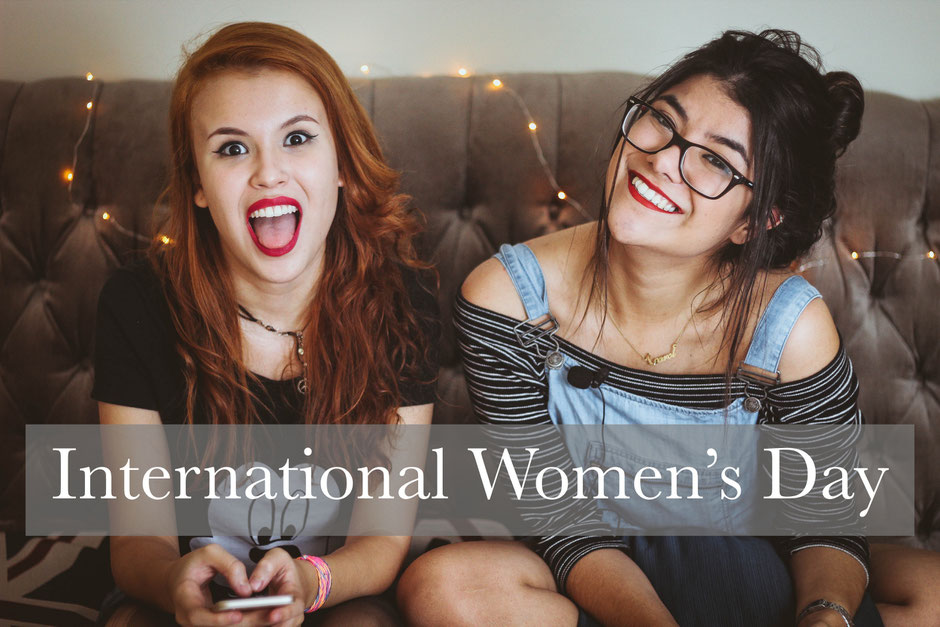 Fact: Worldwide, over 2.7 billion women are legally prevented from making the same career choices as men.  Only 5% of Fortune 500 CEOs are women. In 40% of economies, women's entrepreneurial activity is half or less of that of men. 
Gender equality is an important issue today, but what does Lavylites have to do with it?
The growth in network marketing in the Middle East from 2012 to 2018 was 64% and 23% respectively in Europe. Wellness and cosmetic products accounted for 66% of this growth. In 2017, 80 billion dollars in commissions were paid out.  60 billion of this was paid to women, as 74% of the members of the networks are women. 
The majority of the top 20% earners in network marketing are women. But men tend to seek recognition about income and talk about it more often. This could lead to the misconception that most top earners are men. That is deceptive. It is women.
Network marketing is a "performance-based income system" where team sales directly determine commissions. This paves the way and excludes the gender pay gap that is still common in many professions. In network marketing, women are equal and quite normal in management positions.
Congratulations to your international holiday, dear women in the network. Would you do us men a favour? Let us men take some of the $400 billion in commissions that will be distributed over the next 5 years. 
Figures: Art Jonak, Network Marketing Market Report 2018, 
Text: Classy Dubai / Paule Knete
---