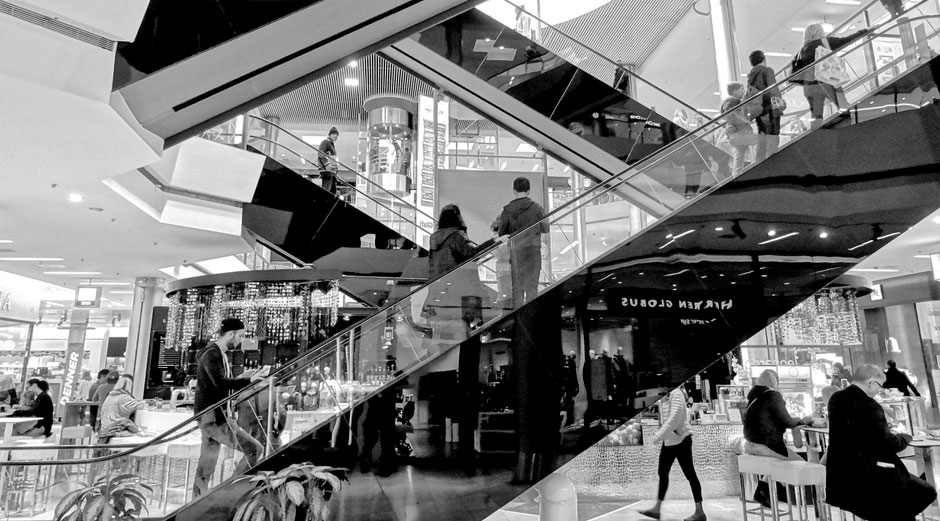 Online marketing campaigns are becoming a larger part of marketing budgets. Since 2009, spend on these campaigns has grown 25% year over year. Why? Because social media is the modern day word-of-mouth. It generates trust, amplifies brand message, encourages a two-way dialogue, and ultimately affects your bottom line. The sole purpose of marketing is to develop satisfying relationships with customers that benefit both the organization and its customers.
What makes people buy what they buy? Consumer preferences have always been influenced by word of mouth, the recommendations of friends and experts and advertising. But in the last 15 years, the Internet has become the foremost influence on the consumer's decision and purchase process, as broadcast's influence shrinks as channels serve ever smaller segments of the market. The market has responded, as television advertising revenue declined sharply and internet advertising grew.
Today, consumers are skeptical and suspicious of advertising claims. TV, print and other broadcast media represent paid messages, controlled by the sellers. For greatest impact (and return on investment), communications need to be relevant and believable. Those originating from trusted and plausible sources carry even more influence. Owned or 'earned' media vehicles such as websites, online magazines, blogs and reviews are more appropriate for these direct and honest communications.
Are you connecting with consumers online/in the media they choose? Is your brand represented where they're looking for information? What are people saying about your product in the social channels? When planning a media strategy, marketers need to understand how various channels relate to the consumer's stage in the purchase decision.
Talk to us about your online strategy. Use Classy Dubai as an image tool for your business, product, service or personal branding. Contact us here
---