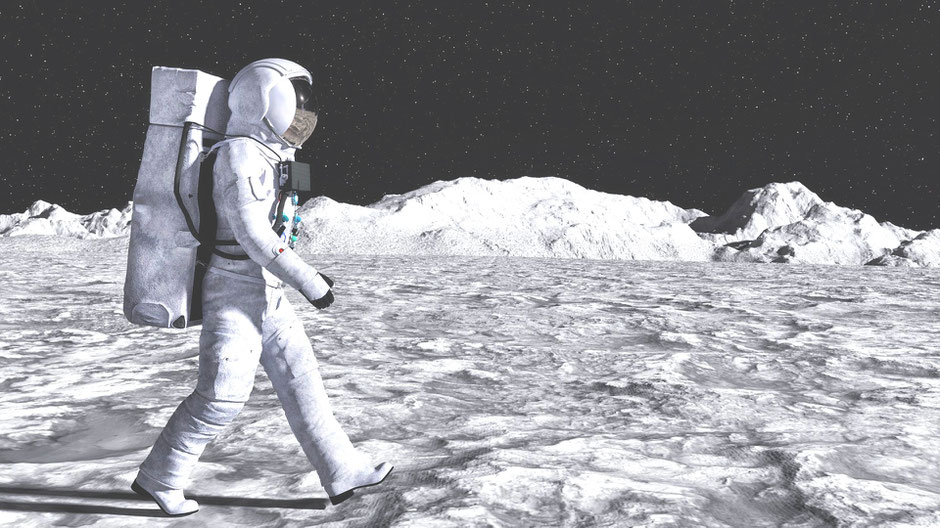 Sheikh Mohammed bin Rashid Al Maktoum, is the Vice President and Prime Minister of the United Arab Emirates, and Ruler of Dubai has announced the first two astronauts from the UAE who will be heading to the International Space Station. The Two Emirati men will undergo space training in Russia to make history in becoming the first Emirati astronauts.
In a deal signed with the Russian space agency, Roscosmos, a Soyuz rocket will carry the UAE astronaut on mission to the International Space Station. According to the Mohammed bin Rashid Space Centre, the mission will last ten days, with the flight, MS-12, carrying a Russian commander and American flight engineer.
But who are the duo? Sultan Saif Al Neyadi, a doctor of information technology, and Hazza Al Mansouri, a military pilot. They will train at the Yuri Gagarin Cosmonaut Training Centre outside Moscow.
It was announced last year that the UAE was creating an astronaut corps, with the aim of sending an Emirati into space by 2021. Over 4,000 people applied, with shortlist of 95 men and women between the ages of 23 and 48.
The countdown has begun. April 2019 is when the first Emirati astronaut is due blast into space.
---
---
---