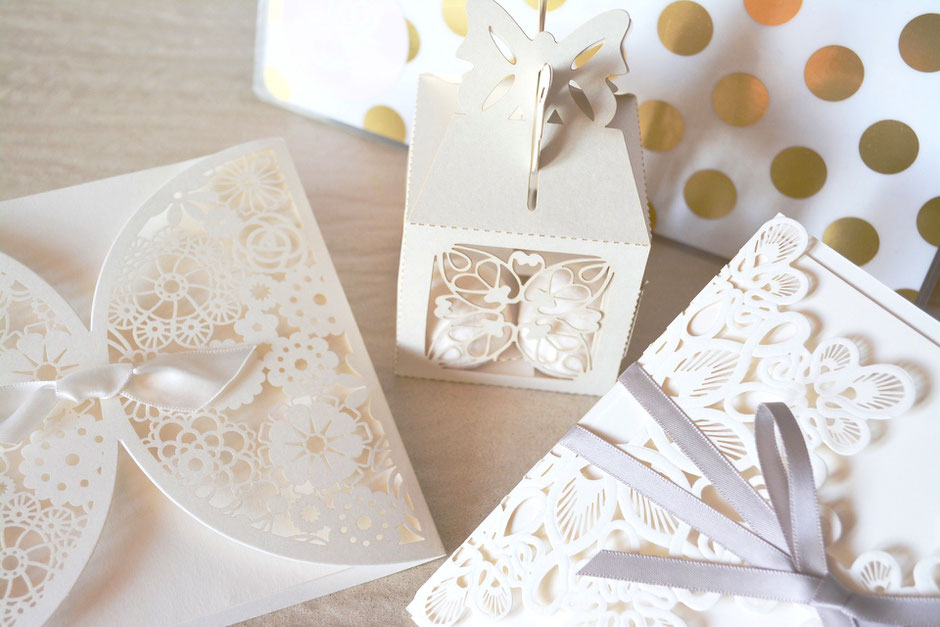 Eid-Al-Adha ist ein islamisches Opferfest und gehört zu den bedeutensten Feierlichkeiten und dauert drei Tage. Aufgrund des islamischen Mondkalenders kann das Opferfest zu jeder Jahreszeit stattfinden, es verschiebt sich im Sonnenkalender rückwärts um meist elf Tage pro Jahr. Dieses Jahr beginnt Eid am 21.8.2018. Wir haben die TOP6 der diesjährigen Eid Geschenkideen zusammengestellt:
---
---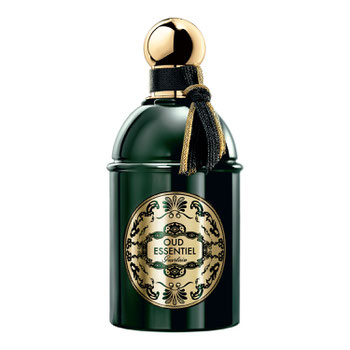 2
Guerlain 'Oud Essentiel'
What makes this scent extra special is the freshness it gives to the oud note, all thanks to ingredients such as green rose and cedar. 
---
---
---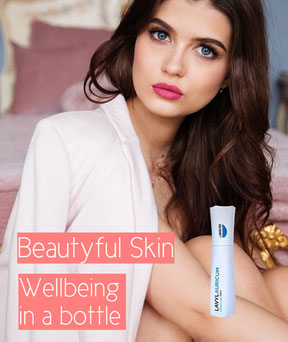 4
Lavylites
Unique Beauty Spray for the Skin
(Cell regeneration secret of the rich & famous)
---
---
---
---
---
---
---