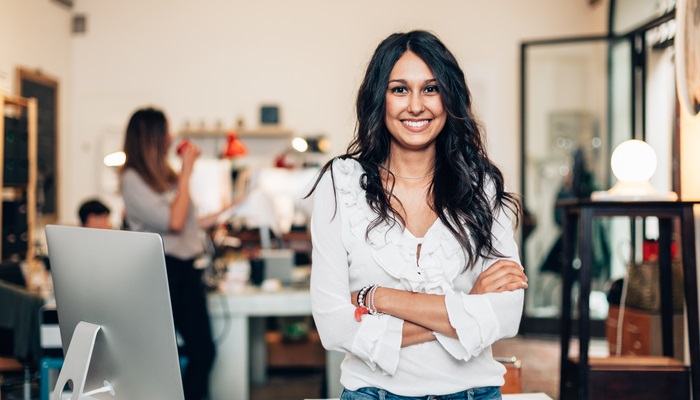 by Sandi Saksena Dubai and Abu Dhabi have been rated most expensive cities to live in the Arab world, according to Mercer's 2017 Dubai and Abu Dhabi rose in the rankings for 2017, with Dubai entering the top 20 ranking of approximately 200 global cities.
Contributing to the high cost of living in Dubai and Abu Dhabi is housing, goods and services that are consumed on a regular basis. Food in and outside of home, other goods and services have become more expensive, including gasoline! 
Inflation figures are rising.  The introduction of VAT will reflect in consumer spending, prices at supermarkets and other goods and services. Inflation will increase over the next 2 to 3 years. Annual salary increases are lower. Packages are less attractive, companies are looking to become leaner.
For those looking to work in Dubai and vacationers returning you need to find ways to stretch your money Remember why you came here to save/pay off debts, help with family expense, fund your personal professional development:
Buy a smaller car, Car pool, use the metro- Cabs/Uber are expensive

Bulk shop essentials with friends

Check out special offers-they may not be special after all

Choose less expensive areas to shop and live

Attend events that are free

Curtail outside dining and wining

Take a break from retail therapy even when sales are on

Carry your own water

Recyle your clothes and accessories, swap with friends

Manage financial expectations of family and friends

Don't compromise on your insurance and savings      
---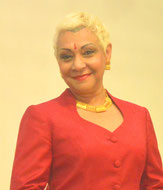 About Sandi
Sandi has lived in the GCC for 46 years. Circumstances forced her to enter the work force at the age of 44 she had no prior work experience to create a CV.  
Sandi devotes her time to her job in personal financial planning with Nexus Insurance Brokers. She also heads the division 'Family Matters' at Echelon Advisors and Management Consultants, her family firm.  Her primary focus is the Financial Independence and Empowerment of Women.  
Sandi is an avid contributor to the media on topics related to personal finance, a regular guest speaker on radio and TV and is frequently quoted in the business pages of local and international publications.Sandi uses her expertise in financial planning and talents in public speaking at conferences and seminars to build awareness and promote financial Independence for women. 
Awards
1.By CEO Clubs Network (www.ceoclubsuae.com) Platinum Award in Corporate Leadership
2.UNASCO and WILTME for supporting Women's Initiatives and Women Empowerment in an Outstanding and Professional manner over the years
3. 2016 Personality of the year World of Women Film Fare Middle East in recognition for valuable contribution to woken in the UAE and beyond
4. 2017 Super Women Achievers Award -By 4th Women's Leadership Congress and Awards Mumbai
Other positions in the community
Founder –Lakh-ME a Trust in India focused on the Financial Independence of Women
Permanent Trustee and Partner Manzil Center for individuals with special needs www.manzil.ae
Board member Business Women's Division CEO Clubs
President- Women in film and Television UAE
Life member Athena International
---