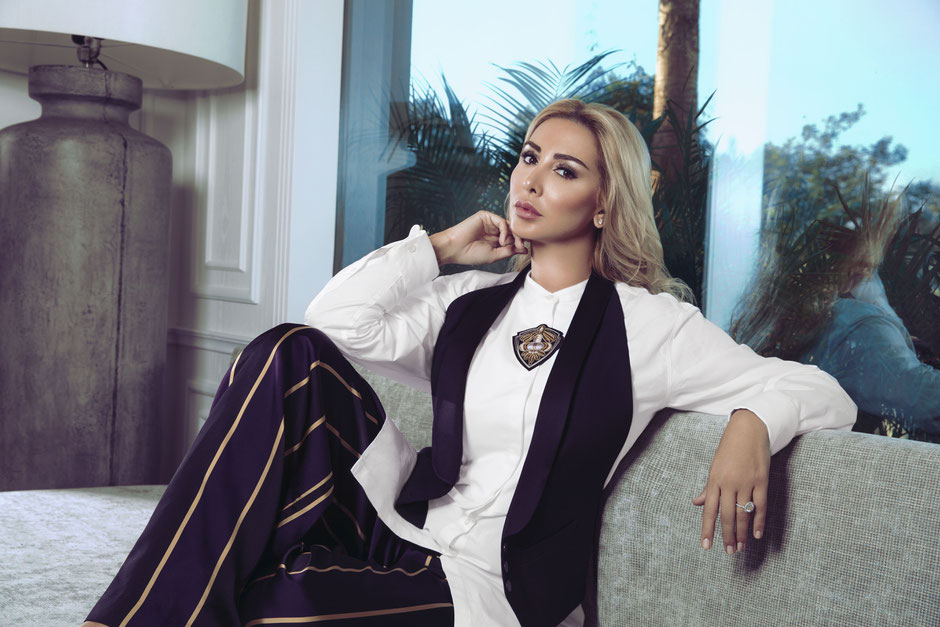 Joelle Paris brings a unique new hair care range comprising of a detox shampoo and mask. Known best for exfoliating the scalp, the products ensure fresh and clean hair during the hot months. This is based on the soothing properties of the kindest of ingredients, including eucalyptus plant and silk proteins. Togehter, these combine to target dry hair, helping restore softness, shine and volume. 
There sure are many reason for dry, dull hair but this cooling range provides absolute protection at all times, espacially during summer, not only keeping your scalp cool but also protecting each strand of hair. The Detox Shampoo by Joelle Paris works on gently peeling and cleansing the scalp, while the mask nourishes dry and damaged hair.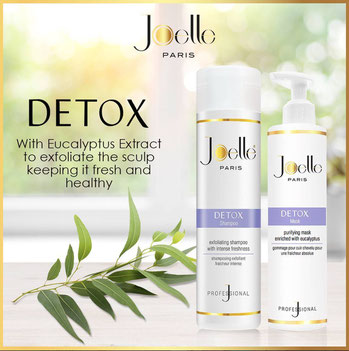 The Detox range is available at Galeries Lafayette in Dubai Mall, and all the branches of Maison de Joelle. It can be also purchased online at souq.com and www.joelleparis.com
Detox Shampoo: AED 90; Detox Mask: AED 130
Joelle - her name has been synonymous with beauty and with giving the latest beauty advice. She is always in search of the next best thing. On her quest for flawless, beautiful skin, Joelle went on a journey of discovery to the capital of magnificence: Paris. Where better to look than in the city of style and beauty? Joelle is also well known for her hit television show on MBC1 which guides those ladies looking to achieve their dream looks. 
---