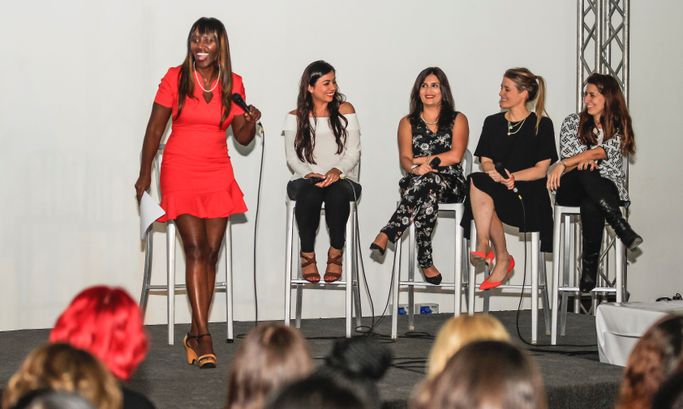 Cordelia Henry is often dubbed as the "Oprah" of the Middle East. She is a prime example of what it means to live fearlessly and do anything you can dream of! The third Lustre-Action-Party was again a huge success – the ladies had a lot of fun with some awesome dance moves and got inspired by the stories of the speakers as the topic is present every day in a business women's life. Find out the storytellers personally experiences becoming financial independent alongside building a successful business career.
---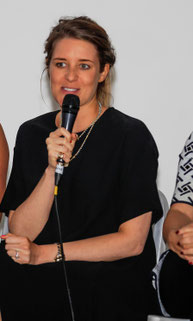 Sarah Jones, Ceo & Founder
Sarah loves nothing more than to get stuck in with her team; whether that means jumping on the phone in customer service or deploying new developments with tech, she's never afraid to step out of her comfort zone and embrace change.  
A tip from the E-Commerce Entrepreneur - Stay Agile:
The market moves at such a ferocious pace, if you don't have your fingers on the pulse, you could miss out on the next big thing. The nature of having an online business means we are constantly evolving; hiring, developing tech, innovating- the second you rest on your laurels, it's over. The same logic can be applied to any business model; stay focused, don't get distracted and keep your aim simple.
---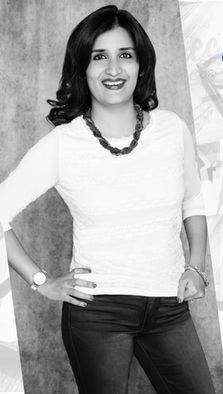 Samia Hasan, Founder
Samia's mission is to empower a women to grow and succeed by showing them ways to avoid procrastination.
What advice would you give to a woman with the entrepreneur bug that's been entrenched in corporate life for way to long?
Don't delete it all. When something is not working, often times, we are tempted to chuck the whole thing out. Don't make that mistake. If you have been working in a career for few years now, you've gained knowledge; experience and you might want to continue to draw on a few things that work. Conduct a thorough assessment of what you would like to preserve and maintain in your current career, and get rid of only the parts that make you feel sad and frustrated. For me, it was a no brainer that I build on my business and brand management experience as I move on to becoming a career and startup coach for millennials.
---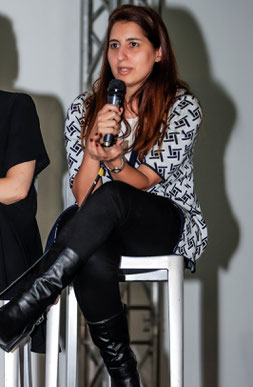 Nadine Benchaffai, CEO & Co-Founder
Nadine's mission is to create and build things from scratch, take an idea and make it happen.
How did understanding your strengths & weaknesses help you overcome the many business challenges you face?
Overcoming business challenges is a daily occurrence with some needing perseverance and some where you have to simply accept defeat and take it as just more experience under your belt. One tip to manage better:
Build a plan, it could be a business plan for your company, one for your department or your team with some clear objectives and goals so you know what you're aiming for and how you hope to get there.  This will help you foresee some of the obstacles you may face so you're better prepared.
---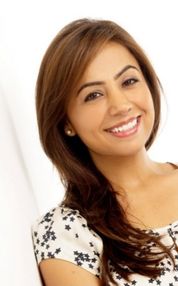 Namita Ramani, CEO & Founder
Namita mission is to equip female entrepreneurs with the skills & knowledge to ultimately become the drivers of their own lives & success.
Invest in self development
Attend training programs and conferences to ensure you have the latest industry knowledge. Listen to podcasts and follow mentors whom you admire as this will ensure that you remain ahead of your game!
---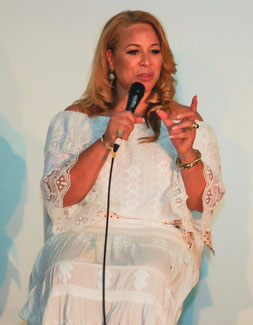 Liesa Euton, Corporate Woman, UAE Athletics Federation
Liesa's mission is helping woman find their divine purpose. As she believes that we as women often get caught up in the day-to-day rituals of life & forget the lustre we were born with.
Ways To Create A Career You Love
Challenge: I don't know what my passion is?
Fear: I am too scared to find out / I don't know myself / I am scared of the silence and keep busy all the time.
Tip: Take some me time to get to know you. This will lead to finding the things you like, dislike and love. This is the path to finding your passion. Start your journey to self-discovery.
---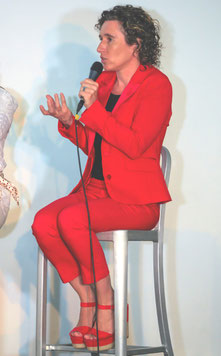 Anouk Pappers, Entrepreneur
Determined to live a life of freedom Anouk travels the world 9 months of the year. She is an adventurer and has visited places such as the Amazon, sunrise in Macchu Picchu after a 4 day hike and a story telling expedition through Africa.
Each country provides Anouk with personal growth as it feeds her natural curiosity of human beings, helping her to create an international network & content that can be tapped into to enhance her client's online reputation. 
---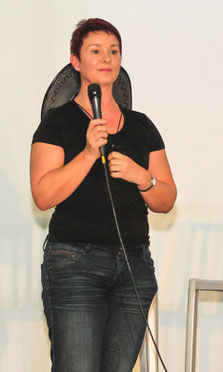 Laila Lallas, Managing Director
So how did you overcome your challenge?
What I realized was that the key to my success lied in being physically fit. And so that was the birth of the range of services I now provide at In Shape Ladies Fitness Club. You see each woman is an individual & she therefore needs to find a solution that works for her  (refer to the Cinderella analogy) And @ In Shape Ladies Fitness Club we provide you with a mixture of different options to get you grooving & moving for e.g. a boot camp class, gym weight training sessions, a dance class or yoga. The key to making it your "slipper" is to commit to it 2-3 times a week, enjoy & have fun whilst doing it. And in no time at all you will start to see the benefits of being healthy & Fit4Life. 
---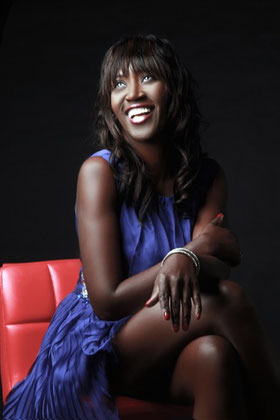 A few words to the "Oprah" of Middle East. Cordelia, after 3 impressive events what are your thoughts and feelings? 
My thoughts & feelings about the 3 events which I have hosted since Jan 2017: I'm super excited as the parties have been growing in momentum and the topics are getting juicer! The March party has grown in terms of content and we had the pleasure of having a live cooking demonstration plus a demo of how to apply your makeup in 10 minutes!
What can people expect from the next party?
23 April is all about the mind, it's about dealing with the voices that us as women constantly battle with, the self doubt. The theme is "Achieve your goals & turn your fear into fuel". 12th May the theme is Celebrate Life, celebrate here & now. The party will have a Caribbean vibe in terms of music & food.
---
Article by MarlaMaria
Fotos by Cordelia Henry/Pearlescence
Classy Dubai berichtet redaktionell und unabhängig. Als People Magazin stellen wir Menschen vor die uns bedeutsam für die Stadt und ihre Bewohner erscheinen. Classy Dubai erhält keinerlei Bezahlung. Wir freuen uns, wenn Sie uns schreiben an marlamaria@classy-dubai.com oder uns anrufen. Von 6 bis 13 Uhr deutscher Zeit sind wir auch tel. erreichbar unter  
+971 52 6878 839. Wir sind werbefrei, Sie helfen uns einfach indem Sie uns auf den Buttons unten liken und weiterempfehlen.
Folgen Sie "Classy Dubai" auf
Instagram classydubai_
Facebook https://www.facebook.com/classydubaiblog
Pinterest classydubai
youtube classydubai
---