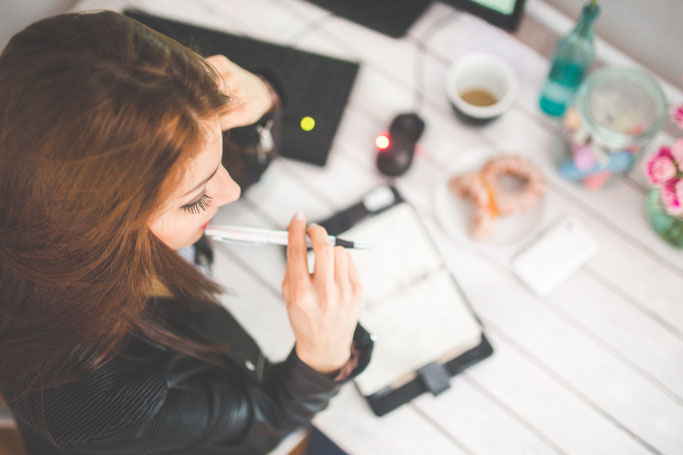 Gendered pricing by New York City Department of Consumer Affairs reveals Women centric stuff not only cost more but contain less of the product. WHY? Manufacturers make the product smaller and more feminine-looking. Female consumers in many parts of the world pay more than their males counterparts be it shampoos, razors, soaps, creams, clothes toys games etc. This applies to where we live as well.
Across the board products for female and male consumers reveal:
Girls
Toys cost more 55% of the time
Clothing cost more 26% of the time
Boys
Toys costlier 8% of the time. 

Clothing costlier 7% of the time
Women
Clothing costlier 40% of the time
Personal care products costlier 56% of the time
Men
Clothing costlier 32%of the time
Personal care products costlier 13% of the time
Overall, products marketed to women cost 42% more Women need smaller versions of clothing, different cuts fashions this cost somewhere between 30-50% more!
So Women, who statistically earn less than men on average, pay a premium for items marketed to them simply because they aren't aware of this so-called "pink" tax. 
Budget conscious strategy
Buy the men's version razors shower gel deodorant choose the unscented version Gendered products are sometimes shelved separately to further obscure price differences. look before you buy Avoid pink and girly toys buy gender neutral. 
Calculate costs as without the math, it's really hard to know
---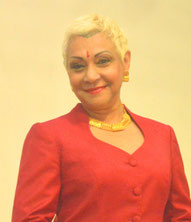 About Sandi
Sandi has lived in the GCC for 46 years. Circumstances forced her to enter the work force at the age of 44 she had no prior work experience to create a CV.  
Sandi devotes her time to her job in personal financial planning with Nexus Insurance Brokers. She also heads the division 'Family Matters' at Echelon Advisors and Management Consultants, her family firm.  Her primary focus is the Financial Independence and Empowerment of Women.  
Sandi is an avid contributor to the media on topics related to personal finance, a regular guest speaker on radio and TV and is frequently quoted in the business pages of local and international publications.Sandi uses her expertise in financial planning and talents in public speaking at conferences and seminars to build awareness and promote financial Independence for women. 
Awards
1.By CEO Clubs Network (www.ceoclubsuae.com) Platinum Award in Corporate Leadership
2.UNASCO and WILTME for supporting Women's Initiatives and Women Empowerment in an Outstanding and Professional manner over the years
3. 2016 Personality of the year World of Women Film Fare Middle East in recognition for valuable contribution to woken in the UAE and beyond
4. 2017 Super Women Achievers Award -By 4th Women's Leadership Congress and Awards Mumbai
Other positions in the community
Founder –Lakh-ME a Trust in India focused on the Financial Independence of Women
Permanent Trustee and Partner Manzil Center for individuals with special needs www.manzil.ae
Board member Business Women's Division CEO Clubs
President- Women in film and Television UAE
Life member Athena International
---
Article by Sandi Saksena
Classy Dubai berichtet redaktionell und unabhängig. Als People Magazin stellen wir Menschen vor die uns bedeutsam für die Stadt und ihre Bewohner erscheinen. Classy Dubai erhält keinerlei Bezahlung. Wir freuen uns, wenn Sie uns schreiben an marlamaria@classy-dubai.com oder uns anrufen. Von 6 bis 13 Uhr deutscher Zeit sind wir auch tel. erreichbar unter  
+971 52 6878 839. Wir sind werbefrei, Sie helfen uns einfach indem Sie uns auf den Buttons unten liken und weiterempfehlen.
Folgen Sie "Classy Dubai" auf
Instagram classydubai_
Facebook https://www.facebook.com/classydubaiblog
Pinterest classydubai
youtube classydubai
---